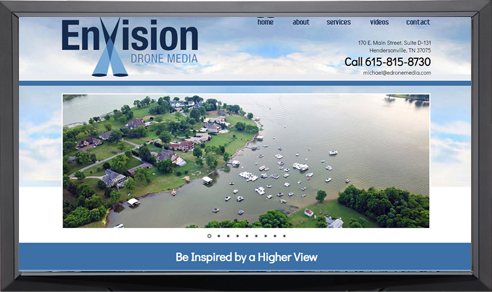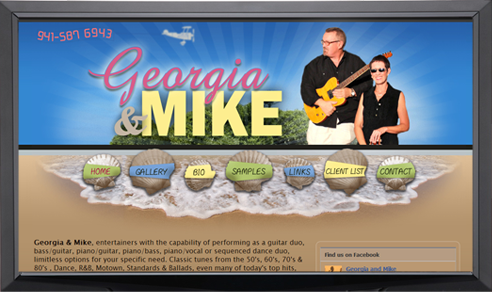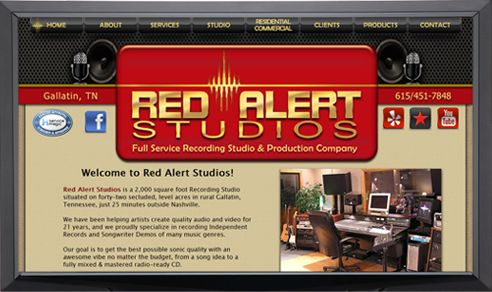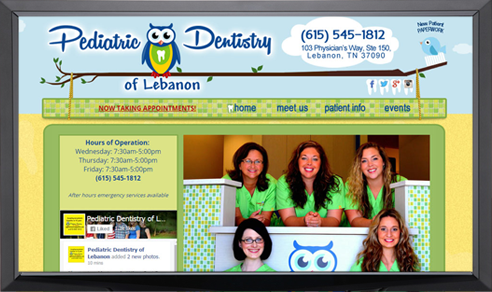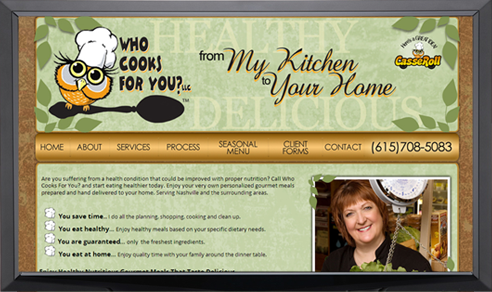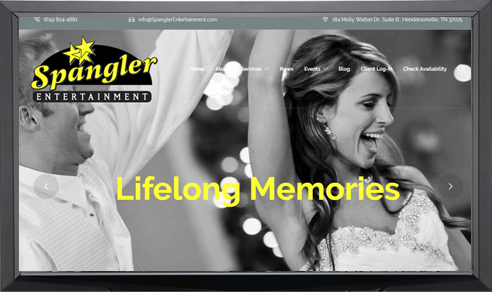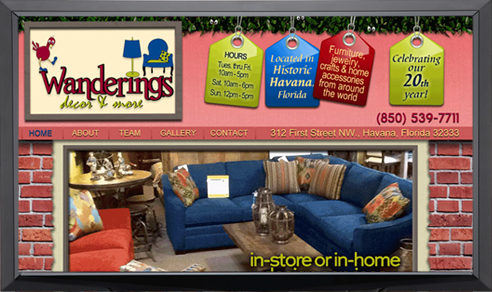 Does your website really reflect YOU?
You work hard to offer your best work, why shouldn't your website work just as hard for you? You shouldn't need to make excuses!

Virtual Goldmine Web Design has created big, bold, aesthetically pleasing websites for clients all over the United States, and even a few overseas.
Virtual Goldmine Web Design works with individuals, artists, hobbyists and small-to-medium businesses, all of whom not only want to express their uniqueness, but also appreciate exemplary customer service and dedication. Not to mention affordability.
Virtual Goldmine Web Design also offers Domain Registrations and Transfers, Hosting solutions including email, and Mobile Websites*! Search Engine Optimization is included with all sites, and check out some additional services.